Many of the trips I go on are short and work-related. The good thing about that is that I don't have to spend a lot of money to get there. In fact, none. The not-so-good thing is that if I'm really interested in the place, I have to cram any activities into whatever is left after doing the job.
Last April I had had a bit too much of pressure for various reasons.. plus a surplus of vacation days, so I visited my friend Marco over in Edinburgh. Not a work visit, so just a backpack with some clothes, a camera and a laptop for entertainment on the way there/copying photos to.
After landing, we eventually found each other in the airport and went off to catch some fresh air.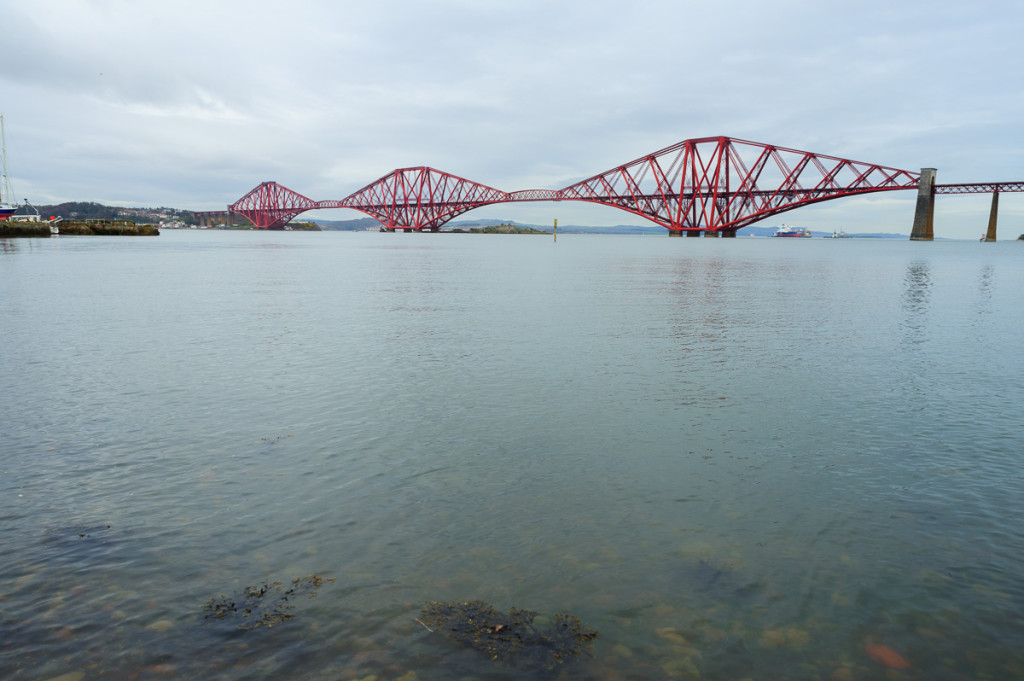 The weather was outstanding. First days of April and the sun was shining as if it was Scottish summer.
After hanging in Edinburgh for two days and visiting a few bars (I remember Opium…) we rented a car, drove to the isle of Skye and back. We didn't plan on a long hiking trip, so no camping equipment required.
Castles. Naturally we passed some of those. Sighting a castle in Scotland is probably like finding a Walmart in the US, if the stories are true.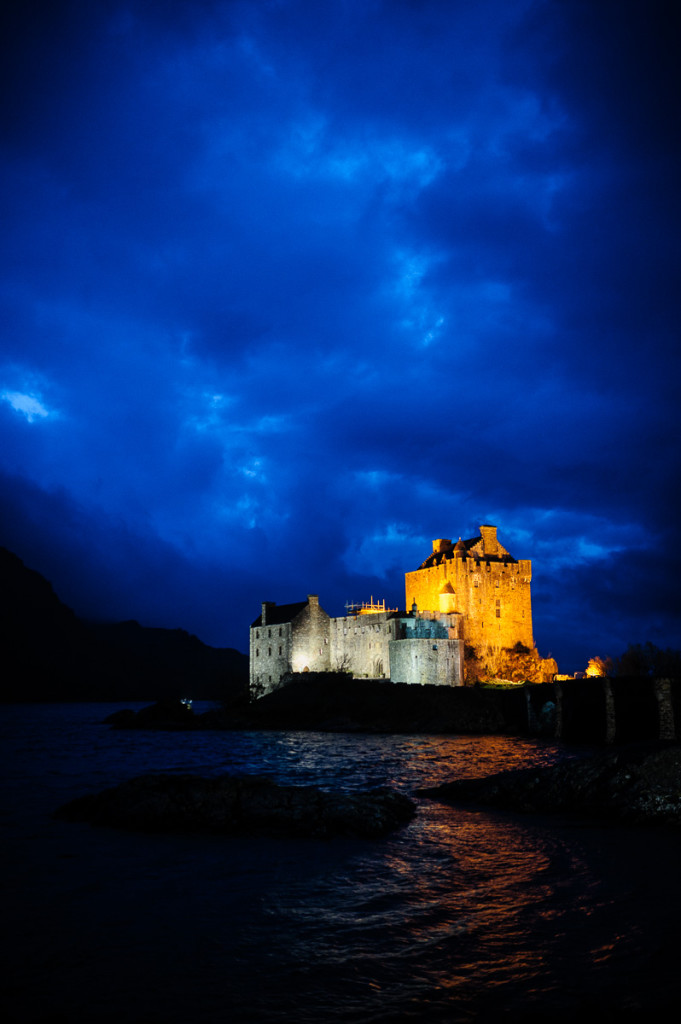 Scotland offers the lot. Great landscapes or peaceful places. Flatlands, not-so-flatlands. Usually not-so-great weather, but you can't choose that.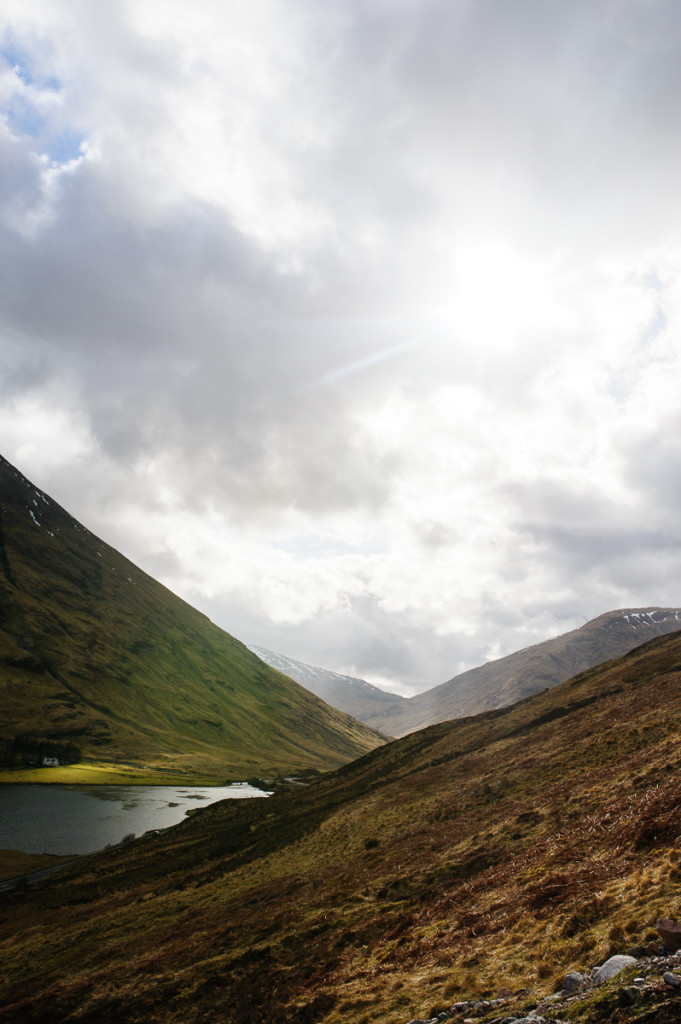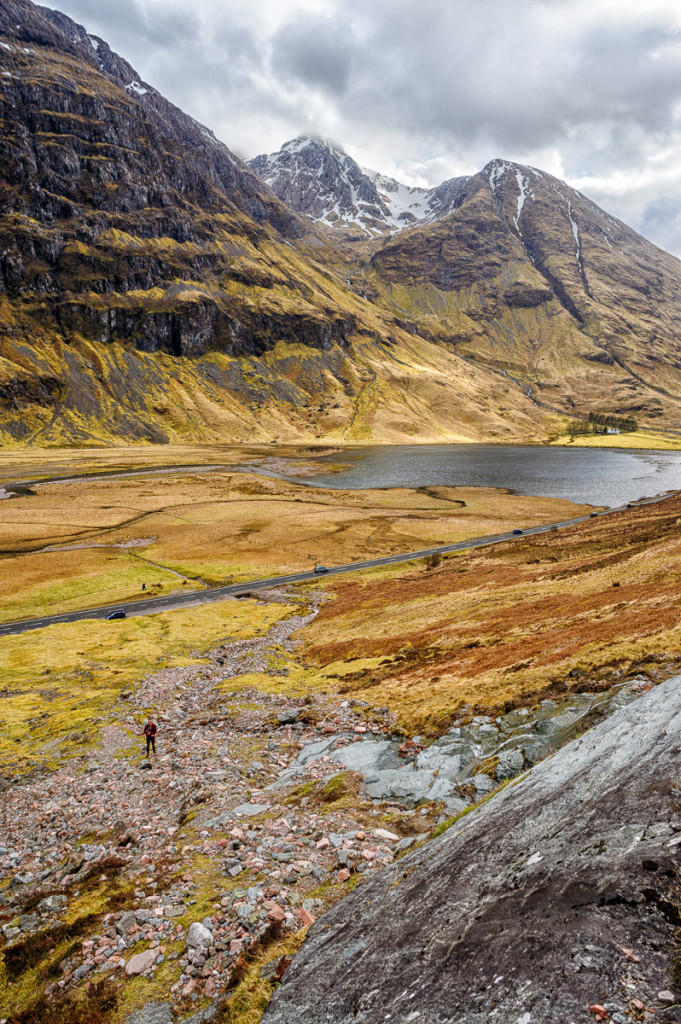 Too soon, we got back to Edinburgh. I really like the benches reminding of the people that used to pass by them.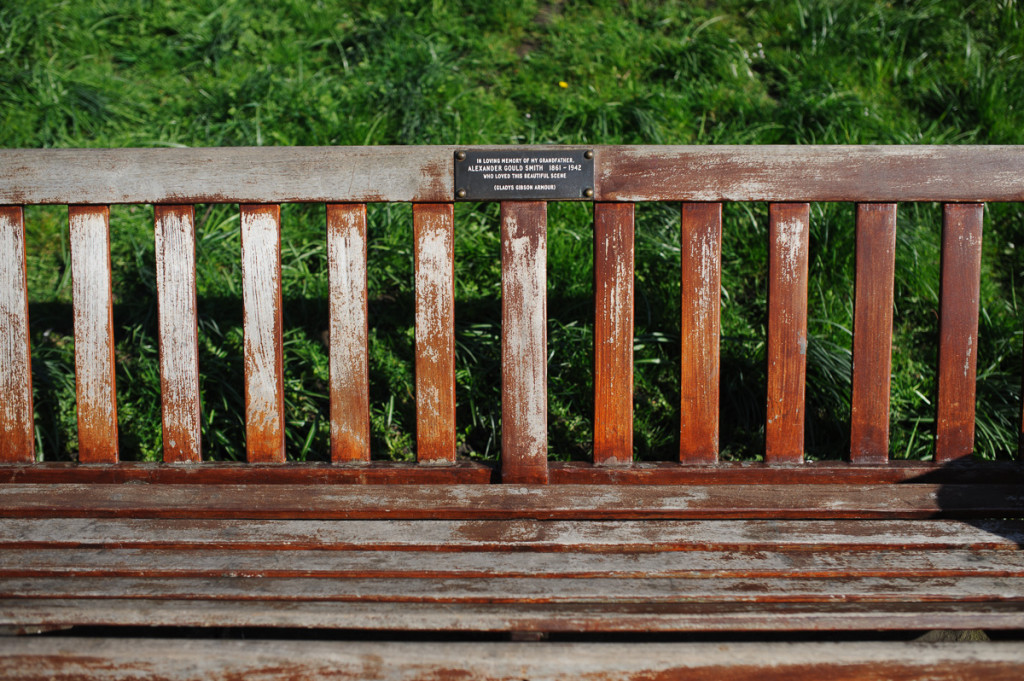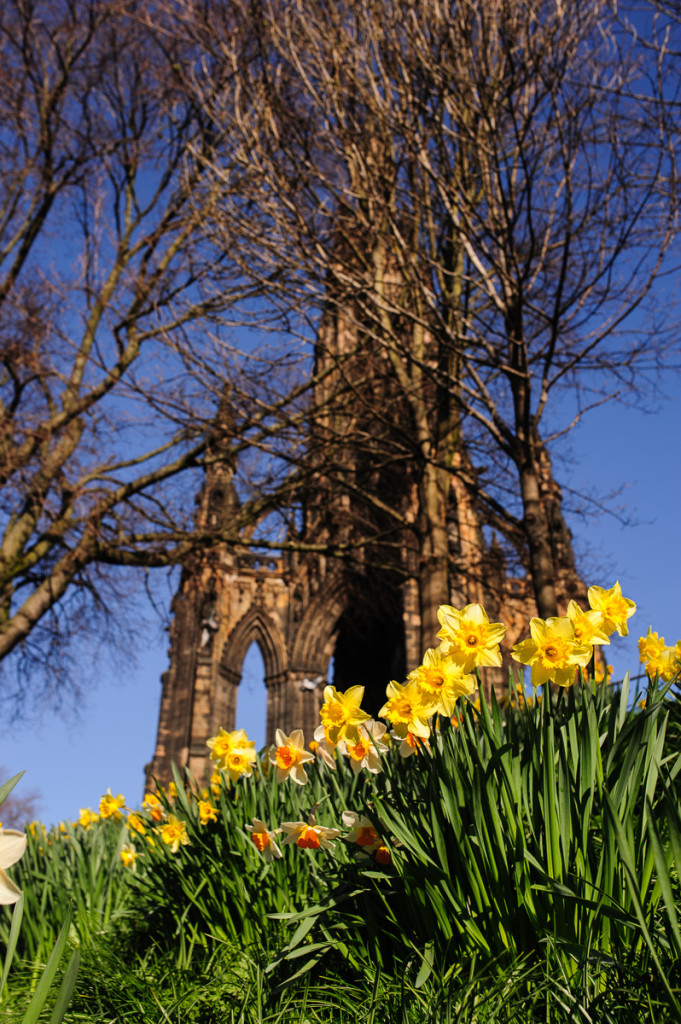 Marco had to get back to work, I got on a train to Aberdeen..