A bit over year ago me and a friend decided to partake in a trip to glorious mother Canada. Like we knew anything about Canada, except for it being big.
A year ago, that trip just started out. I took my camera as usual and snapped some photos. Here's part I.
My editing hasn't been consistent at all because I'm a lazy ass who's been looking at these photos once a month.
We hit up a local brewery. Evert enjoyed the beer, I ate hops. Nom.
We found crazies.
And some friends. Here's one I met in Germany. She knew some of the local places.. like Sneaky Dee's. Good thing she did.
Ha-ha-happy holidays!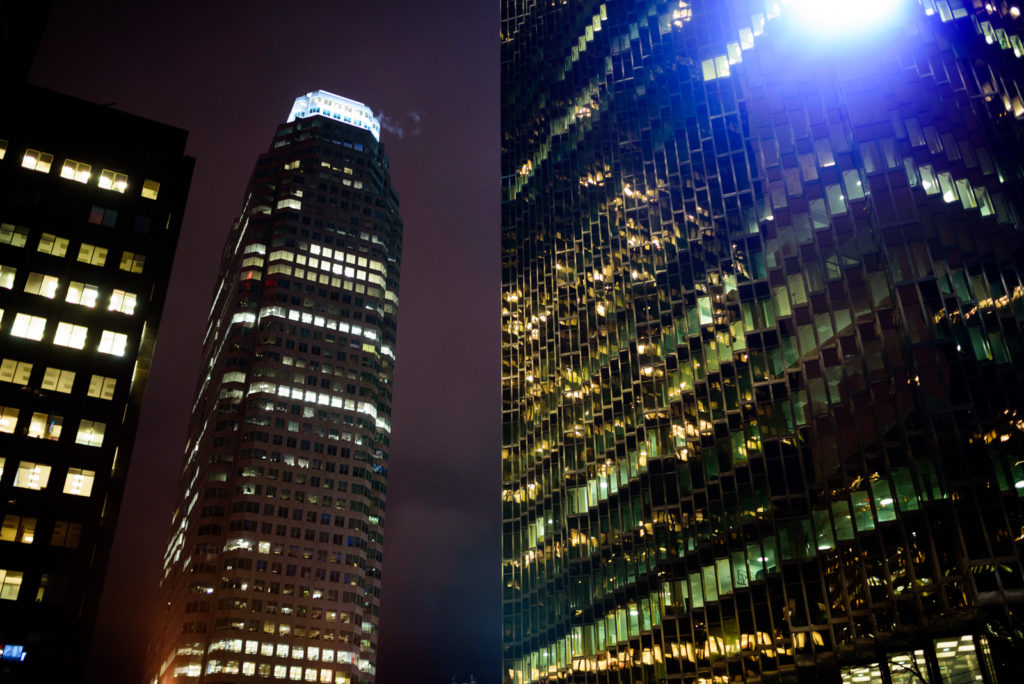 We visited a sciency place. It's got science things and .. uhm.. an IMAX theatre with hubble-related movie! Woohoo!
Having chosen for hostels for most of the trip, we got to know many different people. I might say, the best people. People you can't even imagine.
And one of them is Jojo, our now-favourite Canada-based hyperactive Chinese friend! Big applause everyone!
More to come later! Parts II and III I suppose, maybe even IV. It's like Star Wars, but chronological!