Past September-October I rushed around between a few places in Israel, Trondheim (Norway), Switzerland and eventually Helsinki (Finland).
All of these will pass the blog at some point, but right now it's Switzerland's turn.
I actually worked in Bern for a weekend but most of these photos were taken outside of Bern. I met up with a a Swiss friend.. we met in New Zealand a couple of months prior.
First off: Train towards Bern. Great views.
Aaannnd.. skip two days later. Most of the time between was spent working and/or .. I don't even know. I went for a run! Hm. Oh well.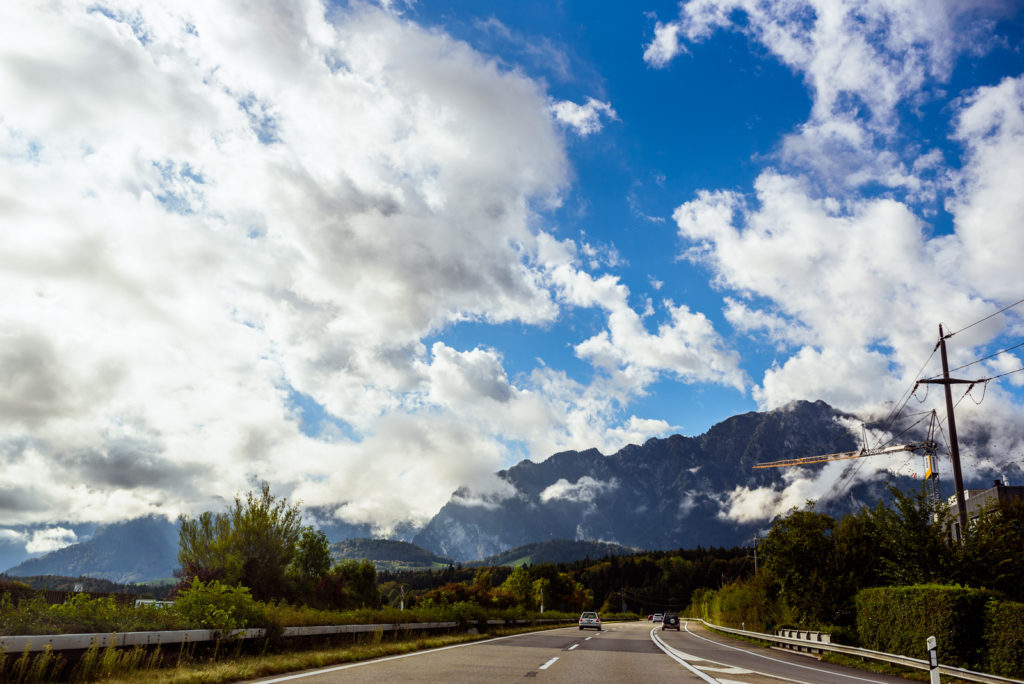 So, my friend picked me up and we drove to any kind of walking track.
Petteri joined too!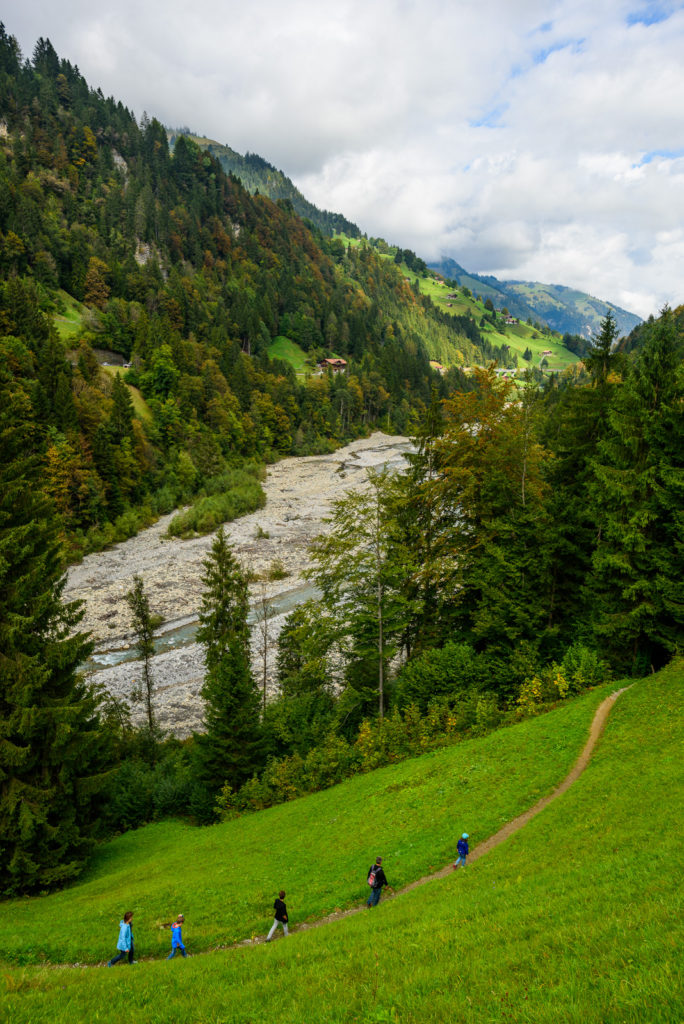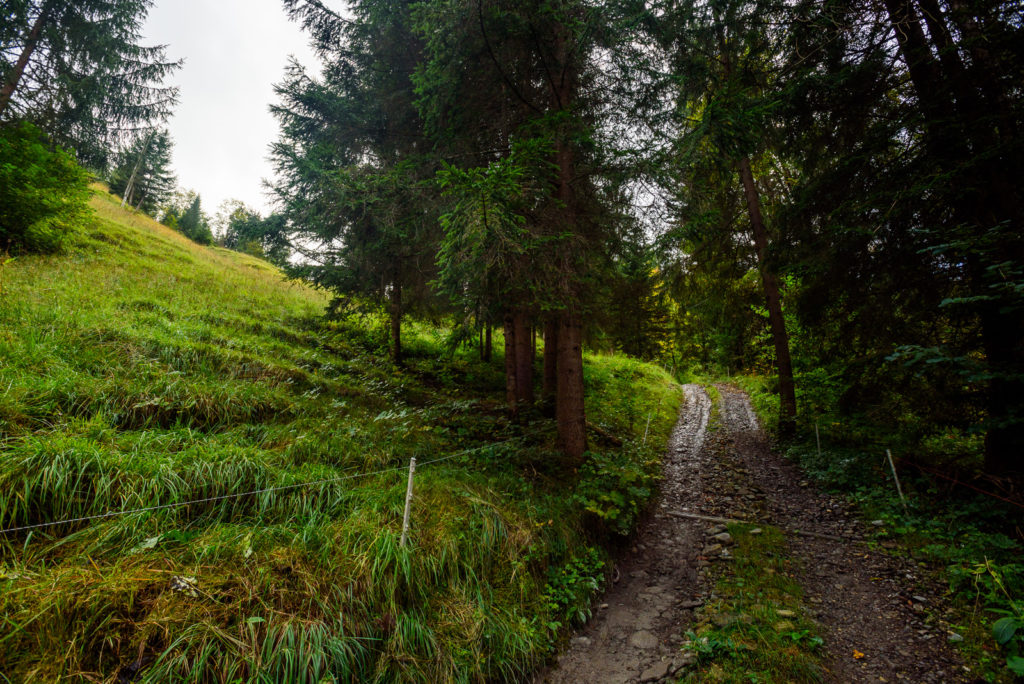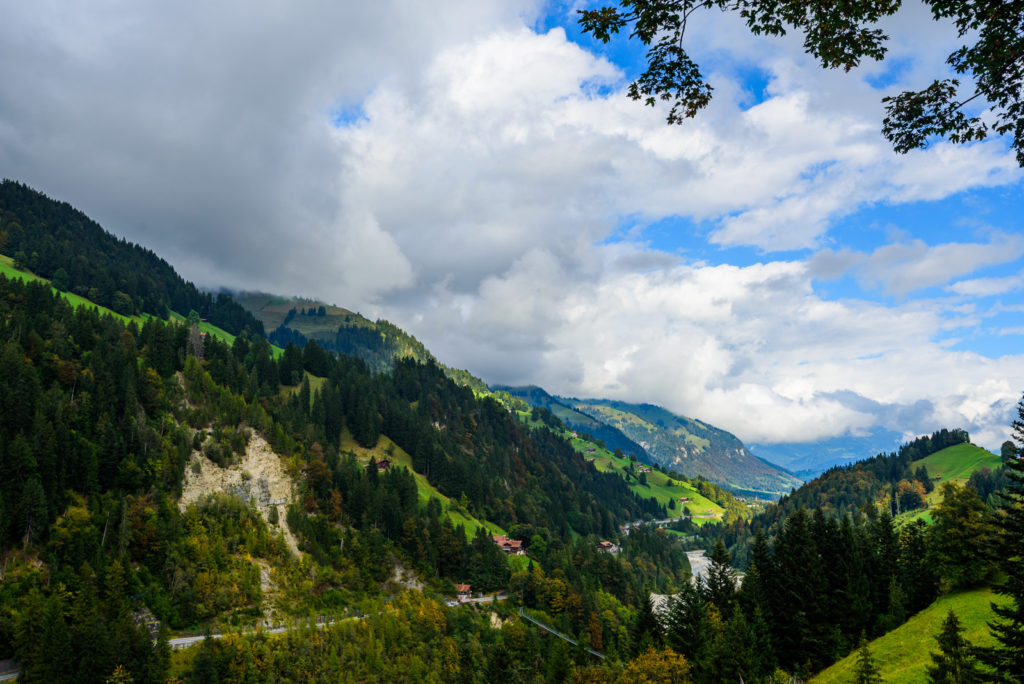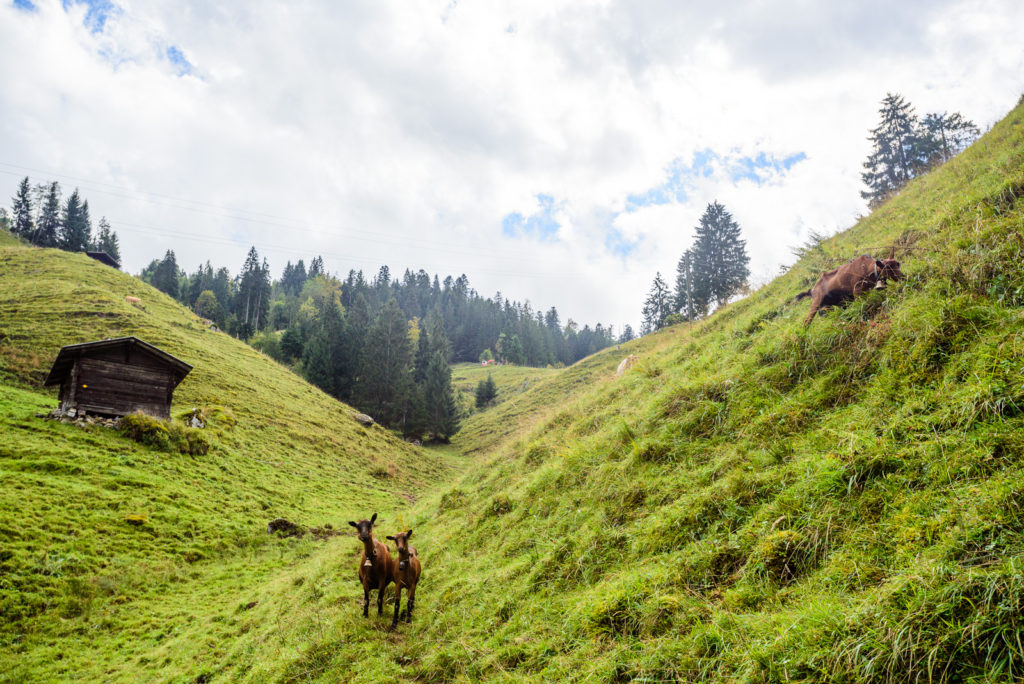 We ran into a bunch of goats. They jumped across some wires, kept following us but did no harm. We just made sure they wouldn't get out of the pen.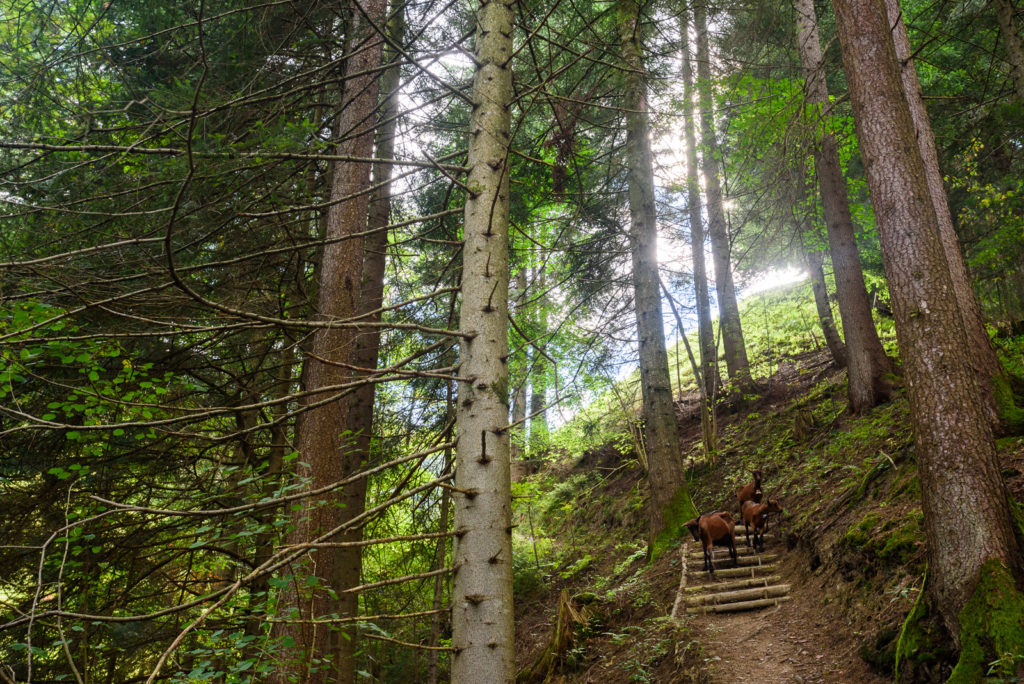 Well fuck. The little buggers jumped across the gate, which was closed (I double checked even after they followed). After this photo was taken, I tried to chase them back but instead they ran onto the steep bank between the trees. I'm sure this isn't the first time this farmer had to go looking for them rebels.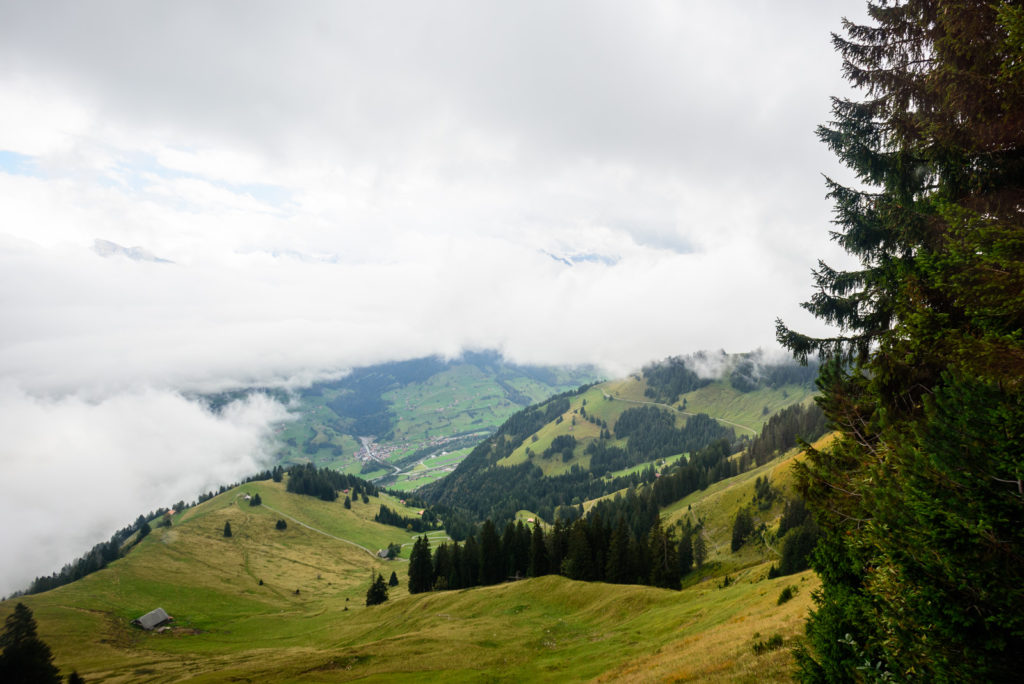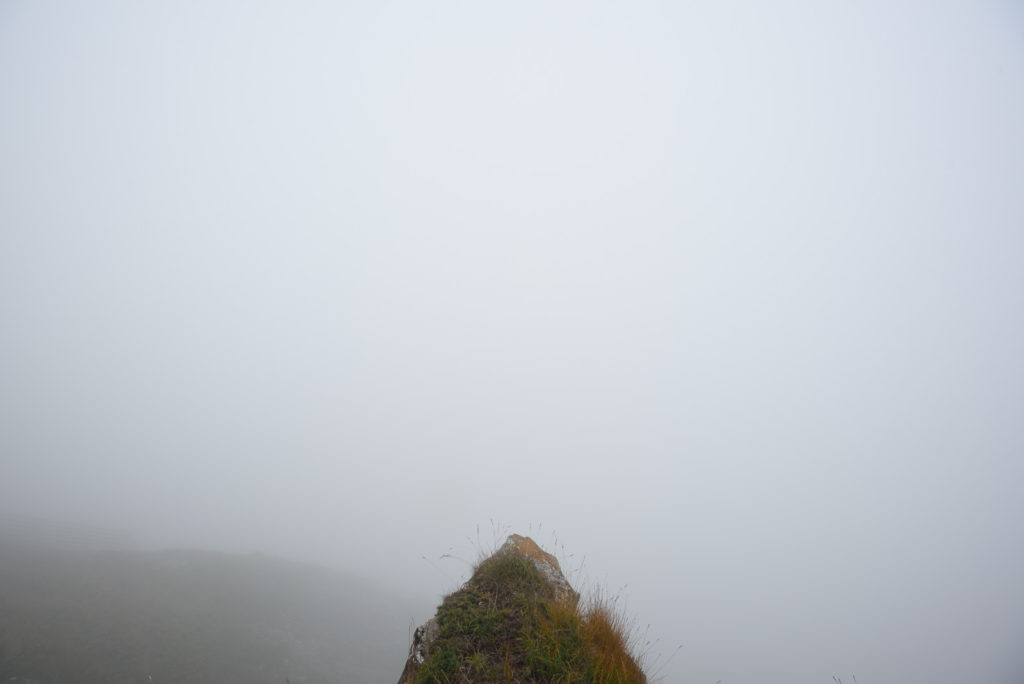 We also took a car up a hill which was supposed to offer a great view of the surrounding valley. Yeahhh… I wish I had some protection for my eyes. Hail hurts big time.
But the walk down was nice.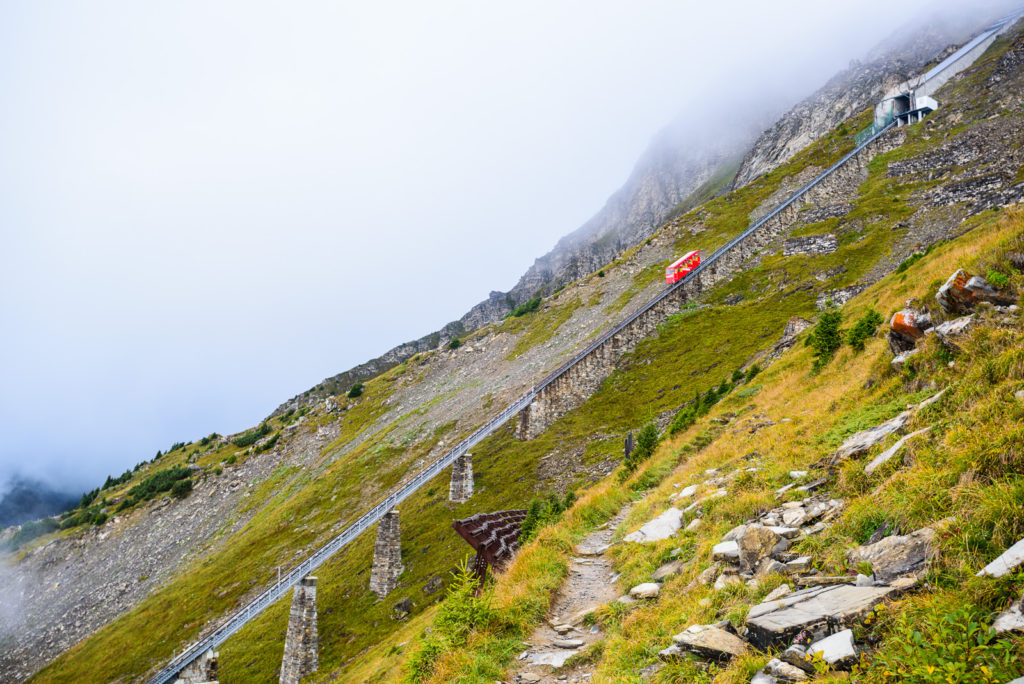 Oh, that's the car that goes up and down. Fantastic engineering!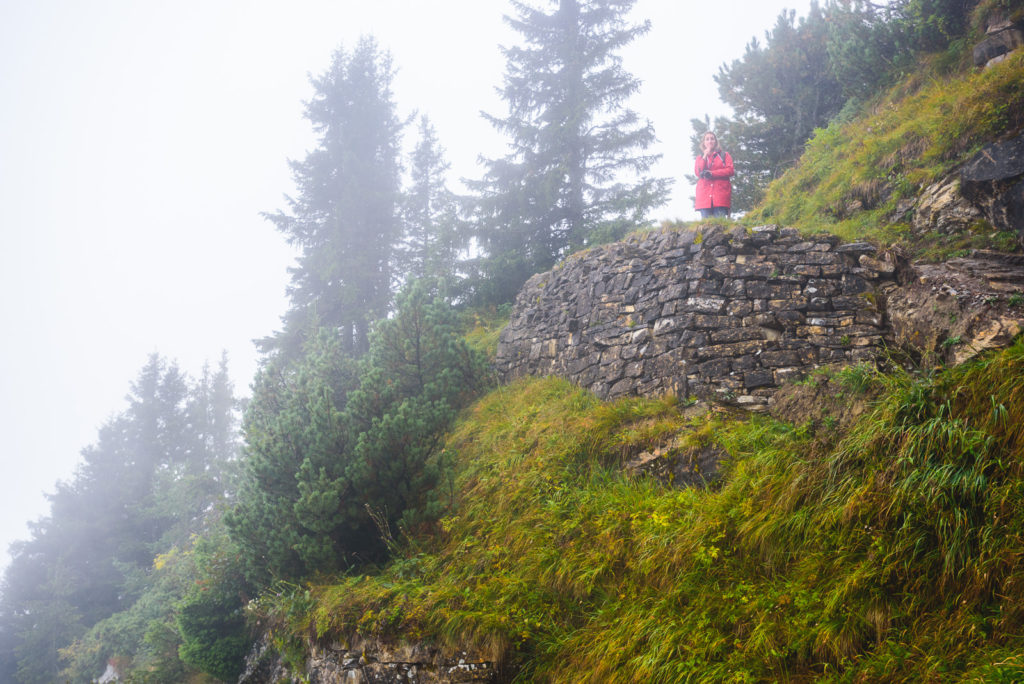 Bye Switzerland. Short visit, once again.