(Photos should've had captions but.. they don't. No clue why. It's 2:30 AM)
Apparently I've been in Australia for a month. I figured it had been two weeks.
Some things never change: my (non-)sense of time, my non-memory and my tendency for laziness.
I uploaded these a few days ago to Facebook already. Connection at the time was shitty and I went back into the forest, so now I'm uploading them here.
I've already been to Melbourne/Great Ocean Road/Adelaide/back to Melbourne/a week towards Sydney/a week in Sydney. On my way into the Blue Mountains I stopped at Echo Point for some information and heard two very easily-distinguishable English accents: Dutch and German.
I got talking to these other travellers, walked with them to another viewpoint and it didn't take long before I ended up in their hostel.
Once at the hostel I was introduced to one of their other friends. The Indian 'Adam', who I currently am travelling with for a few days. Seen in this photo on one of my sides.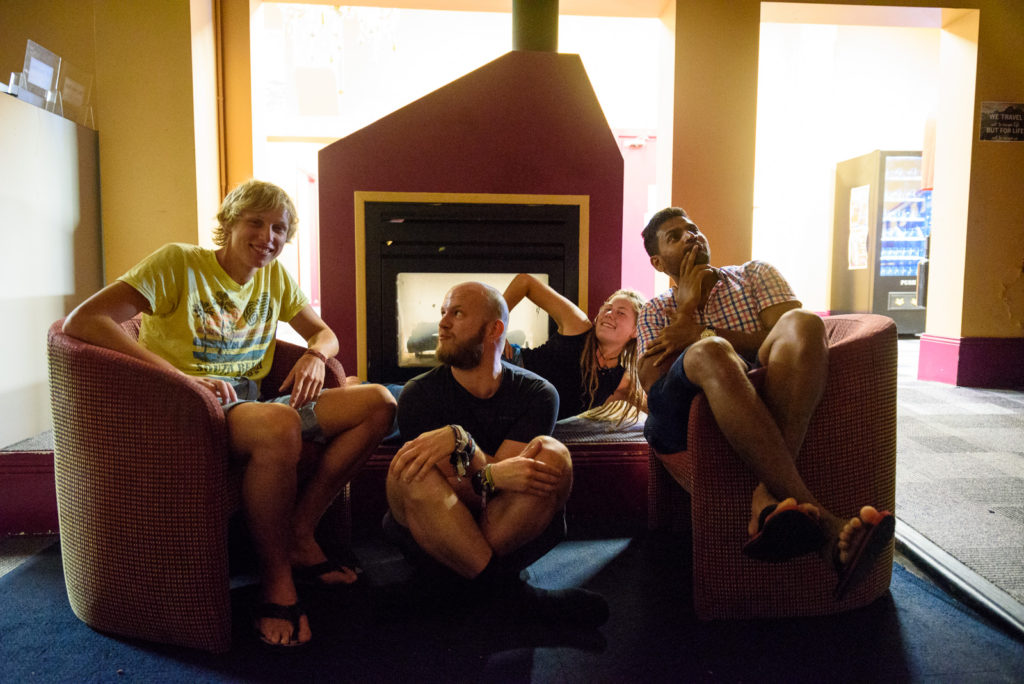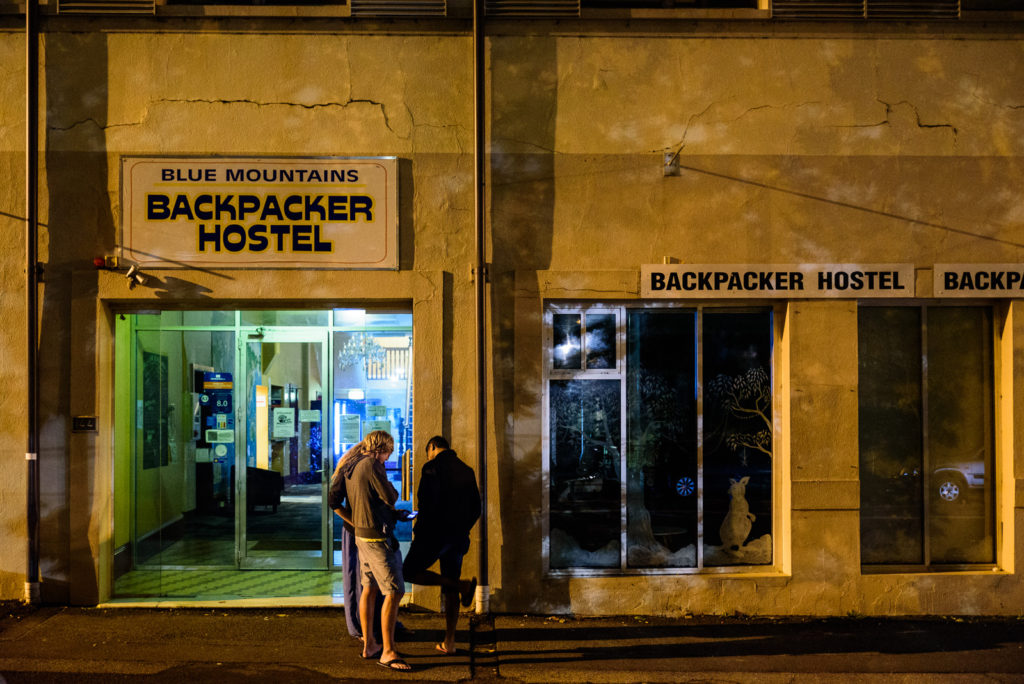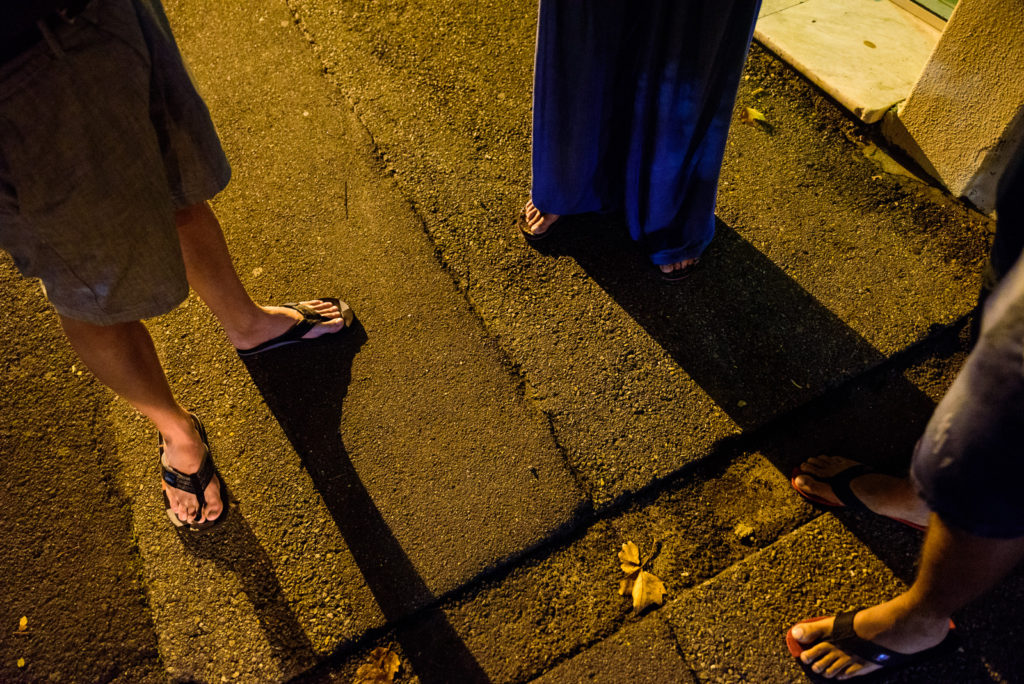 I may have spent a night at the hostel for free. If so, I definitely have paid for the next one. I may also have slightly overused the other facilities during other days. They're nice people.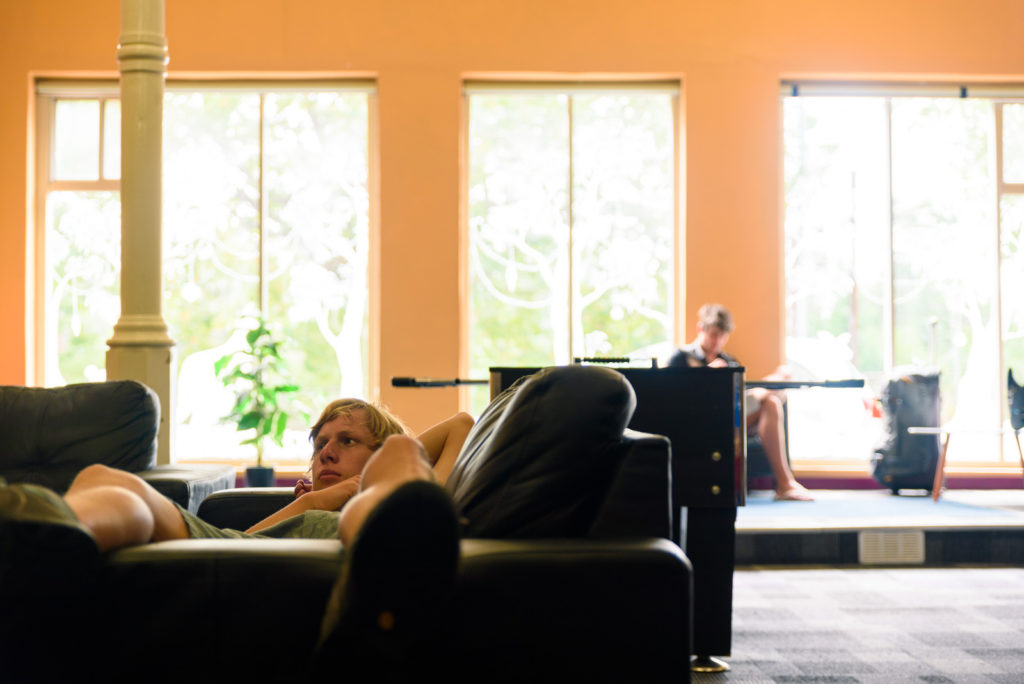 So I hung out with these people for a few days, until they moved on. Definitely improved my experience. I can only hope I've been able to become some sort of memory in their minds 🙂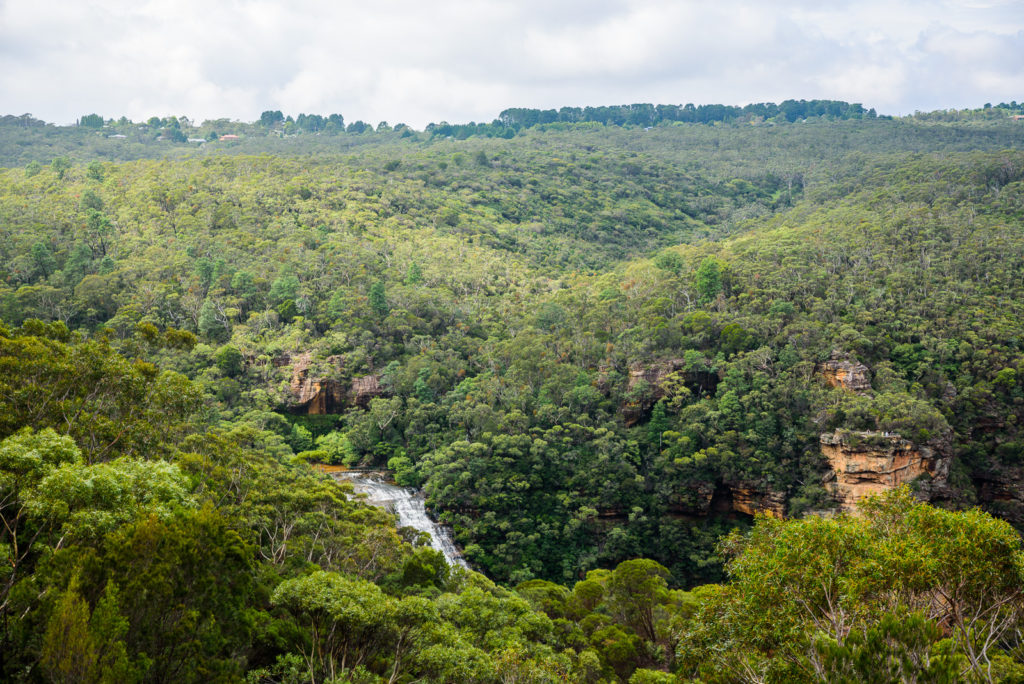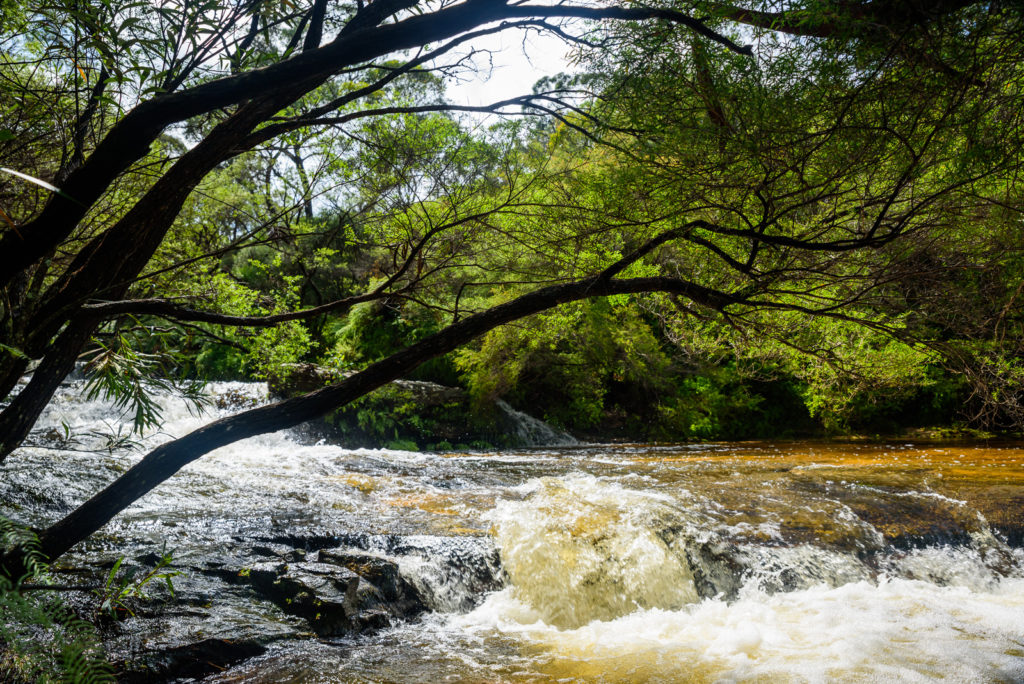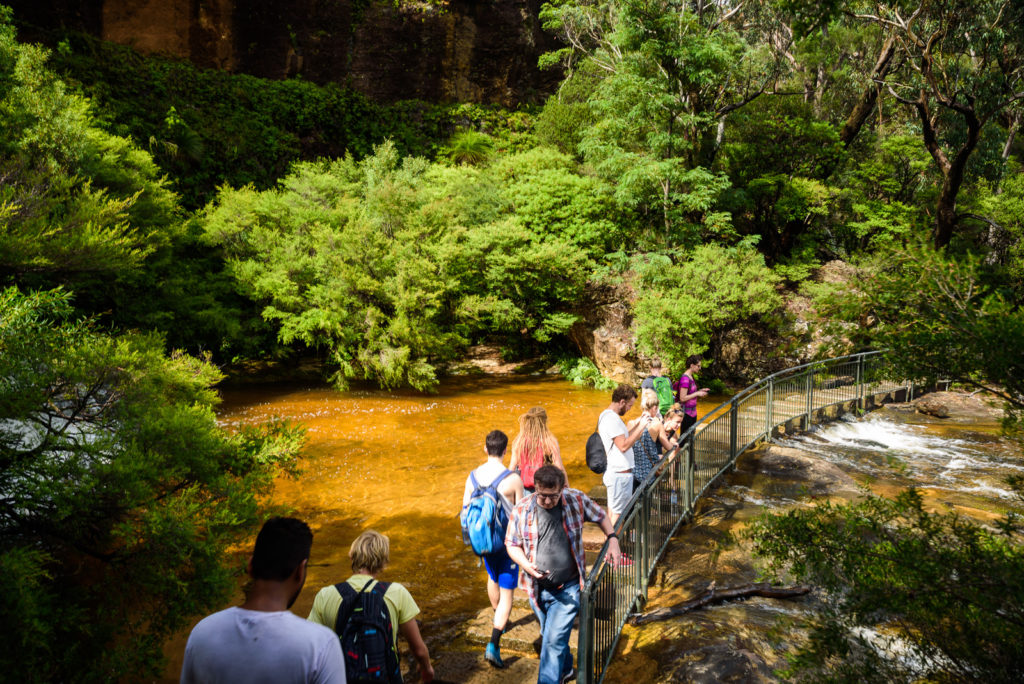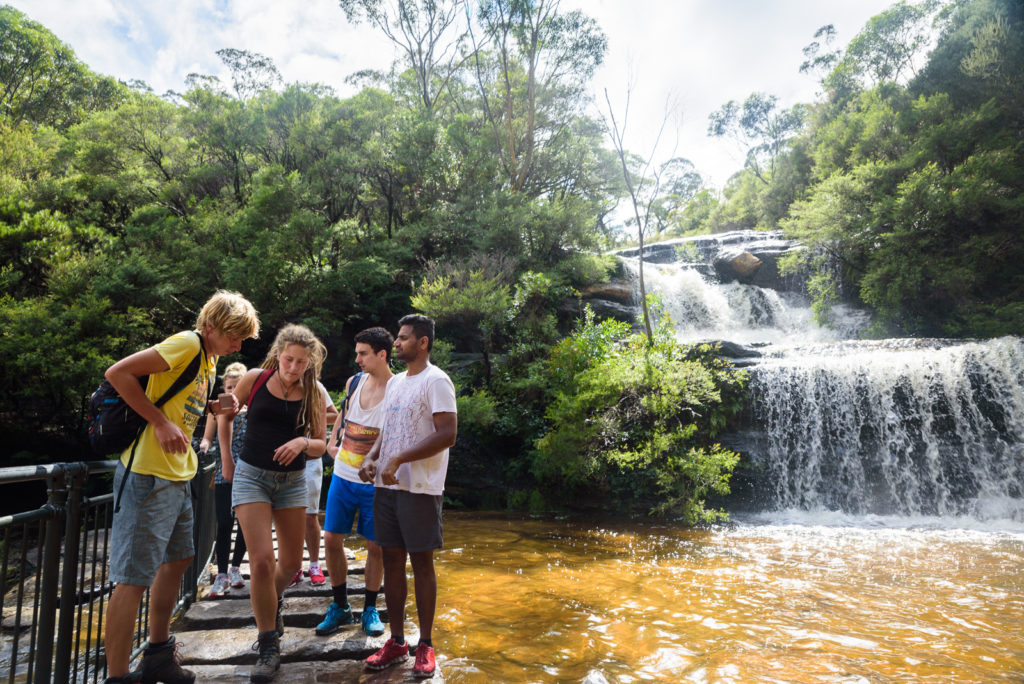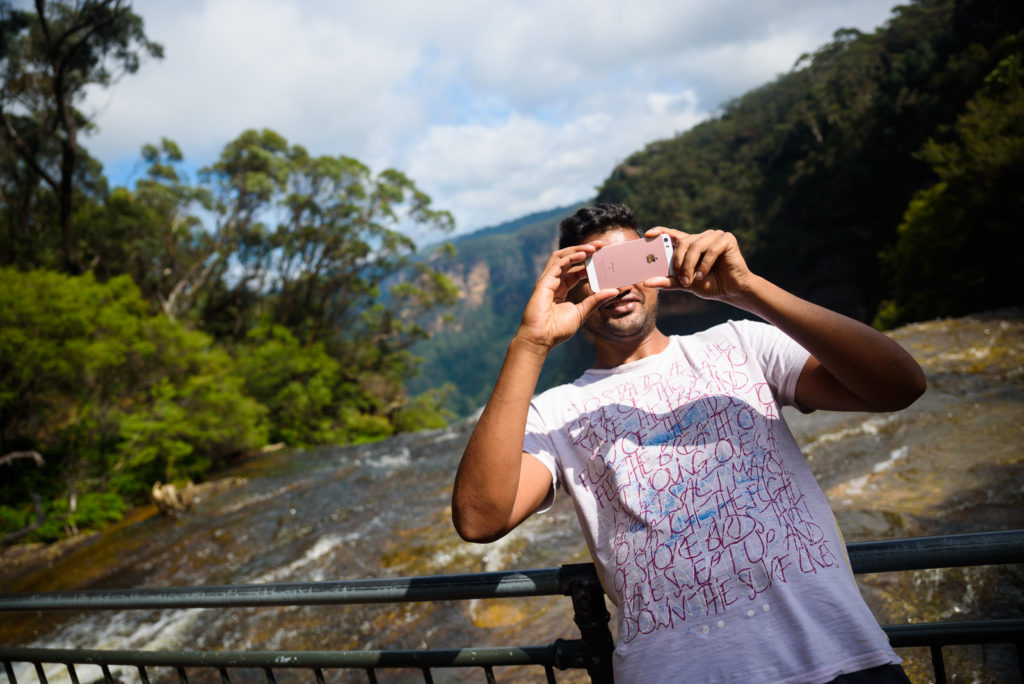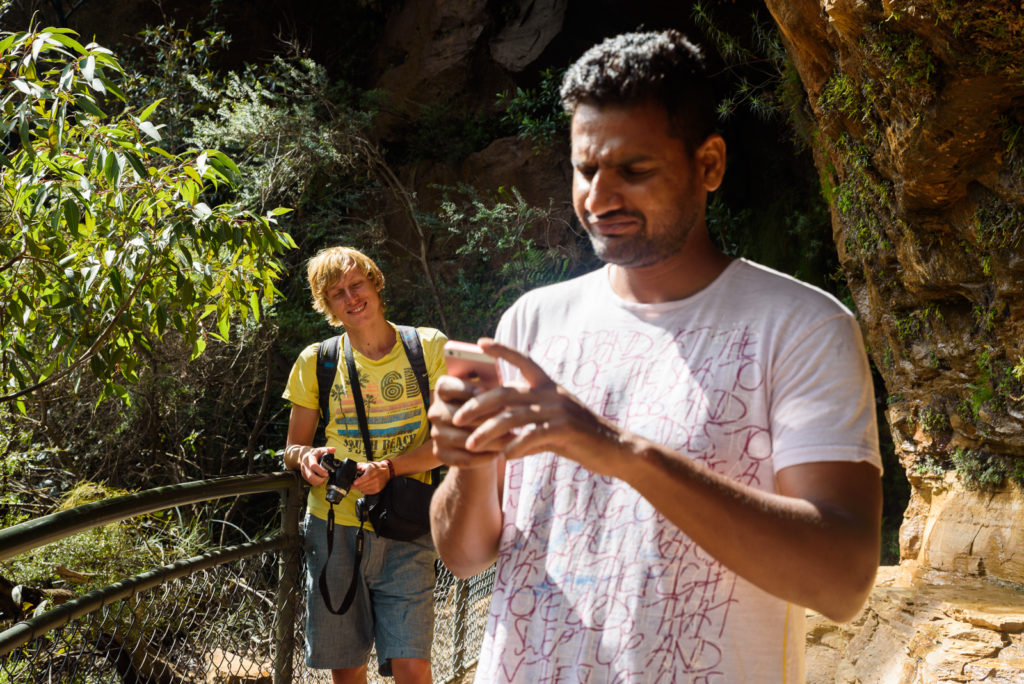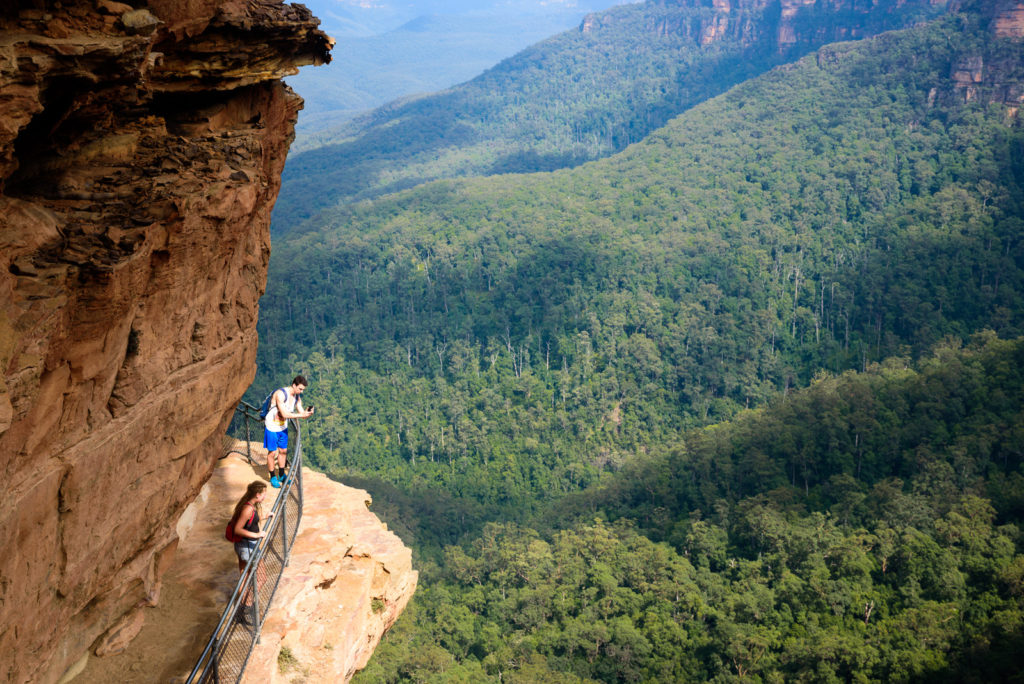 Ah, the view of the valley on a good day is truly breathtaking. Feel like a little insignificant dot in nature.
The waterfall was flowing and blowing unlike other days. Unfortunately I don't have a whole lot of photos of this because my gear couldn't handle the fine mist. You get the idea.
Standoff between our Indian comedian and tough rugby girl. :>