A friend won tickets to a music/art festival called HORST. He asked whether I wanted to join, I accepted the invitation.
He hadn't been there before, neither had I. We didn't quite know what to expect.
Art …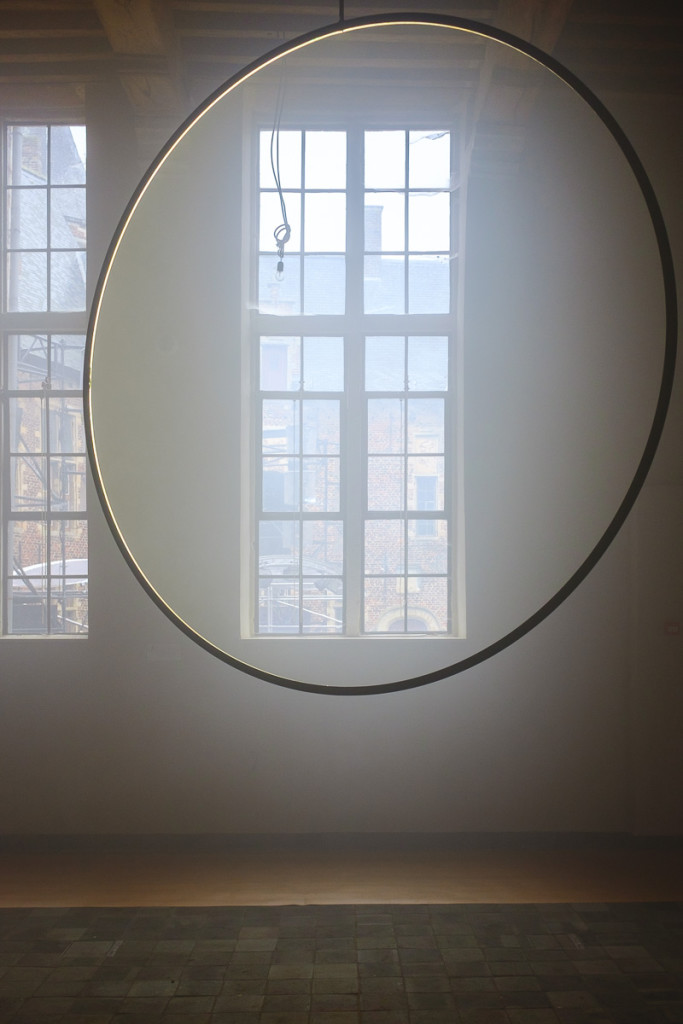 and music .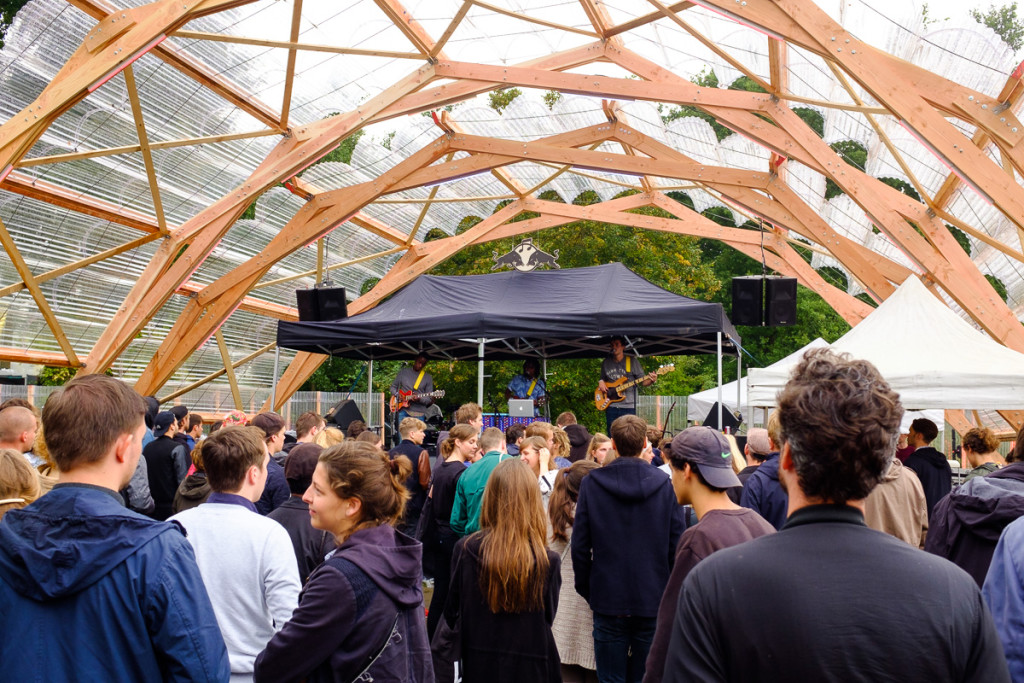 I have to say the music wasn't quite our taste. Most of it was very .. loungy. Made me sleep.
I didn't know a single name.
The festival also organised guided tours around all of the installations and a few interviews with some of the artists. We may have been extremely unlucky, hours seemed to change without any notification as did locations. We found some of them though.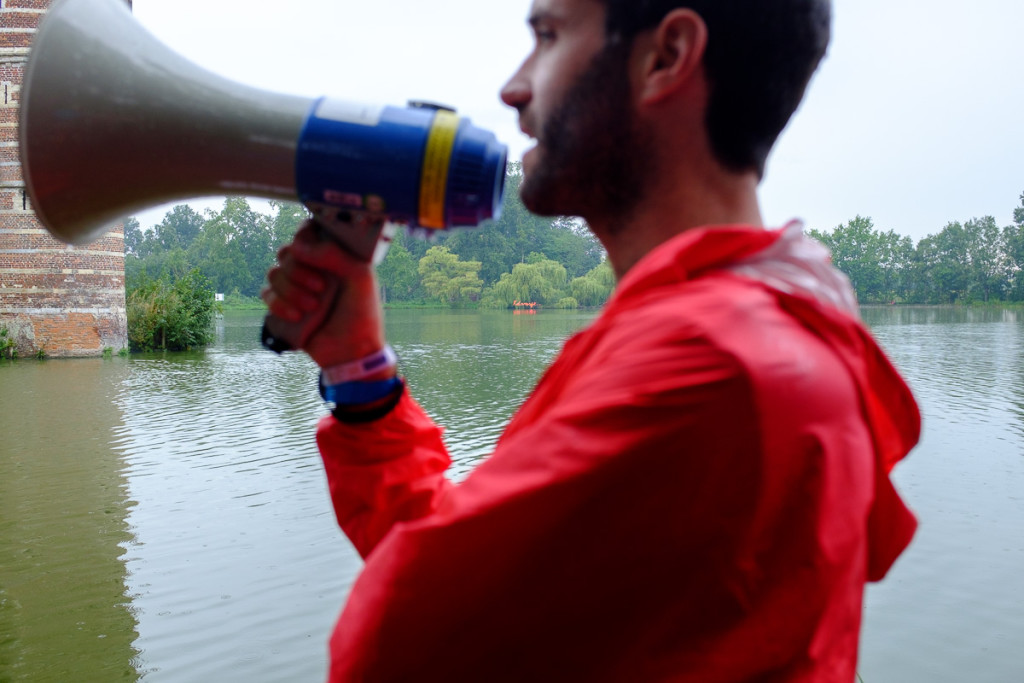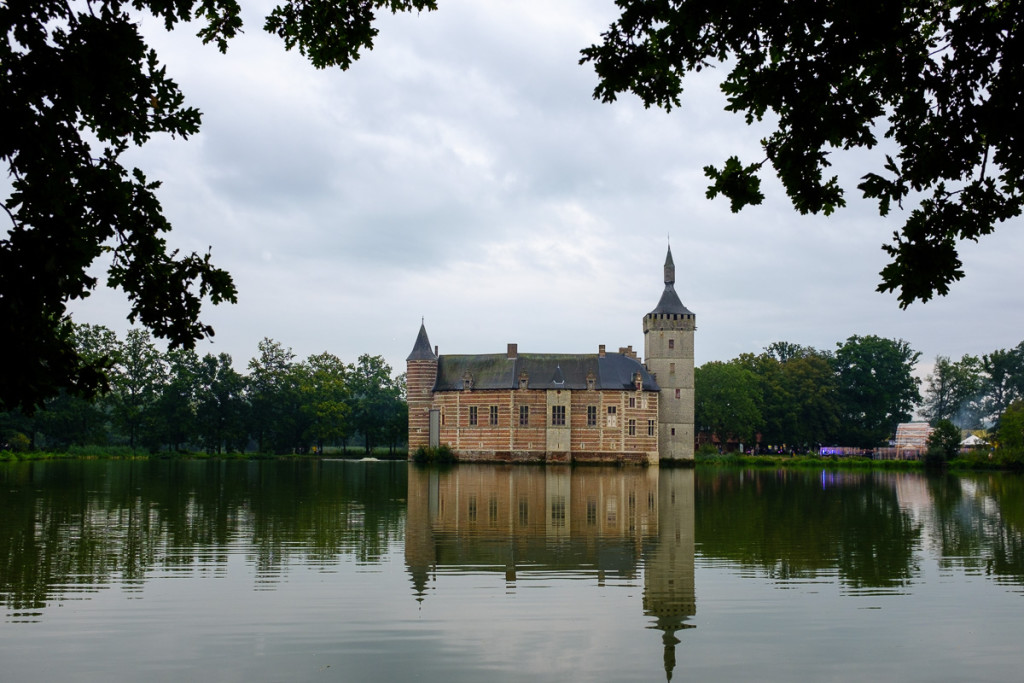 Given that the music couldn't really please us, we tried to enjoy the lights. We had to wait for darkness. Once that arrived .. 🙂